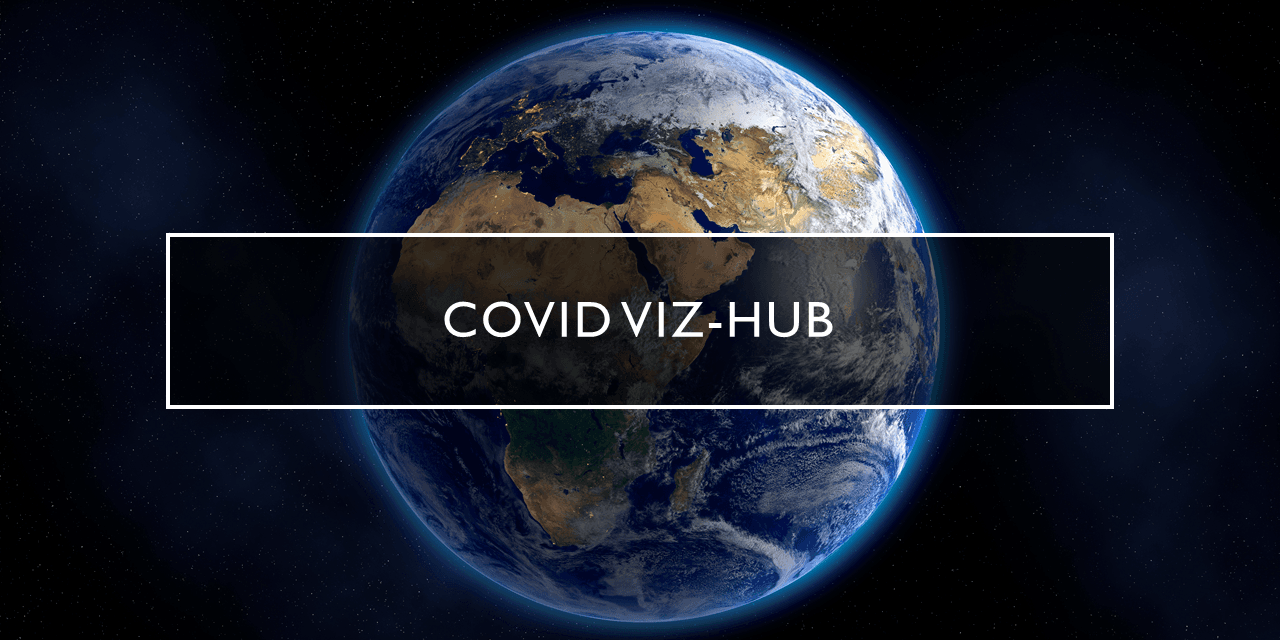 A visual analytics dashboard for Covid built using Dash and Plotly.
pythondashboardnumpyplotlypandasdashcovid-19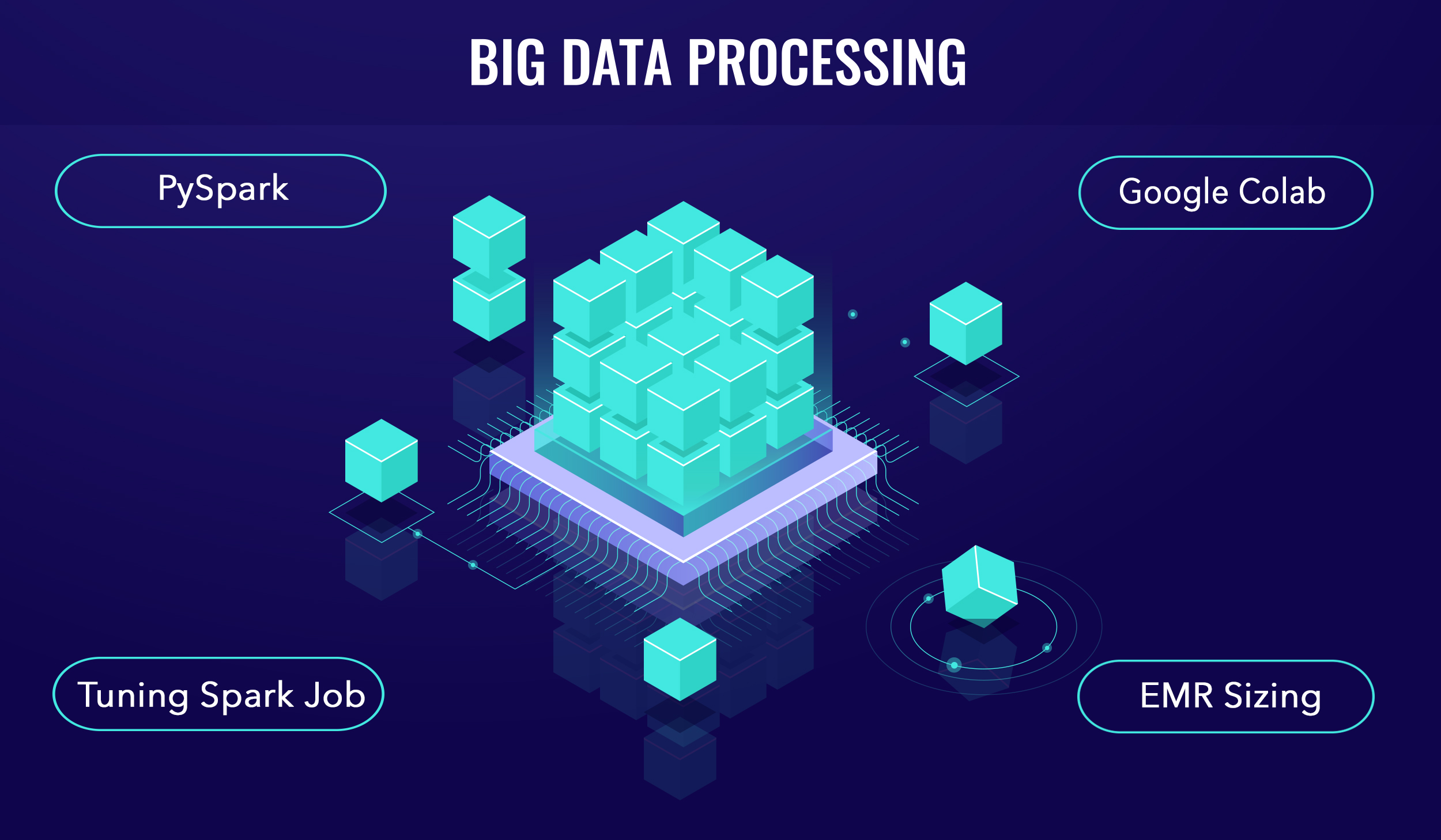 Tutorial on PySpark dataframe functions, EMR sizing, Spark Configurations and Job Tuning.
pysparkcolaboratoryspark-job-tuningdataframeemr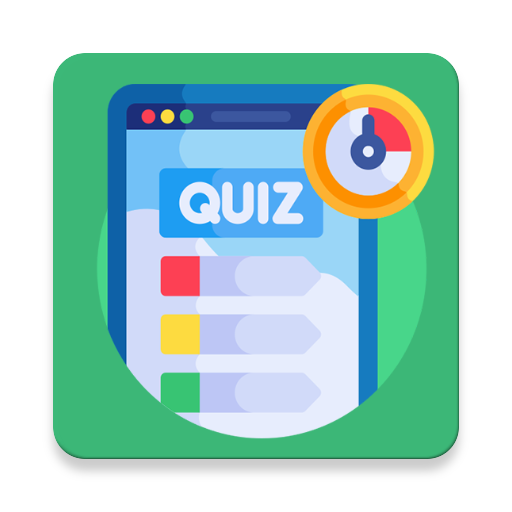 Challenge yourself to the limits with this fun & addictive quiz app!
androidkotlinhtml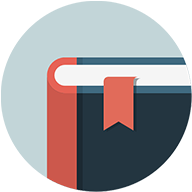 A community of like minded story tellers.
androidkotlinphp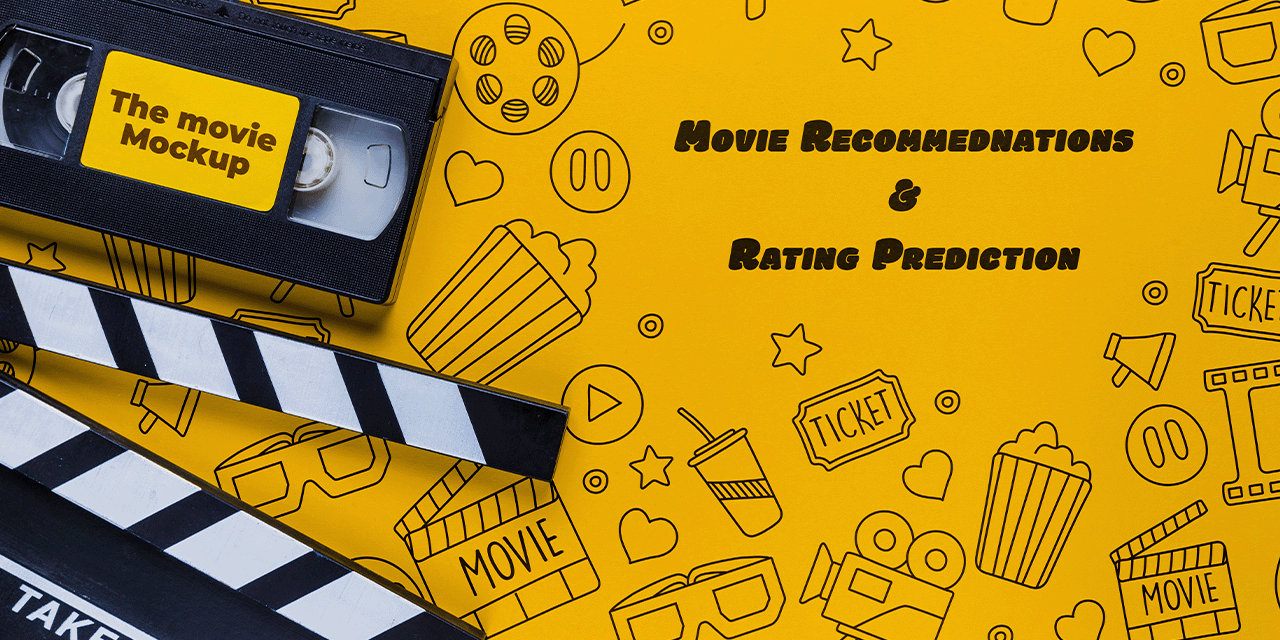 Comparing different algorithms for rating prediction, and creating a movie recommendation system on top of it.
pythonmachine-learningmovie-recommendationrating-predictionsurprise-pythonsurprise-librarymodin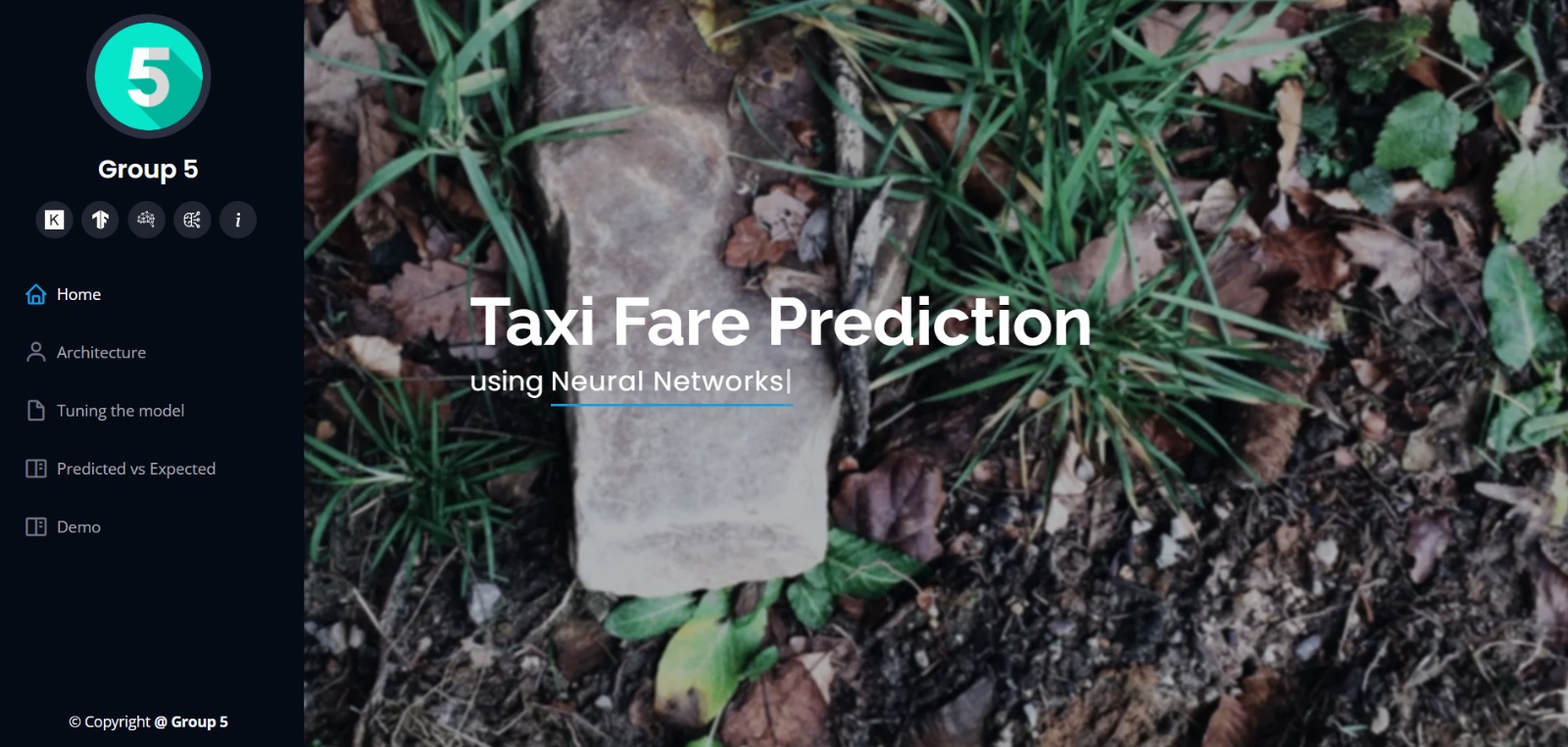 Using Deep Learning with Keras to predict the taxi fare, and build a dashboard for showing the implementation using Flask.
kerasdeep-learningflasktensorflowpythonhtml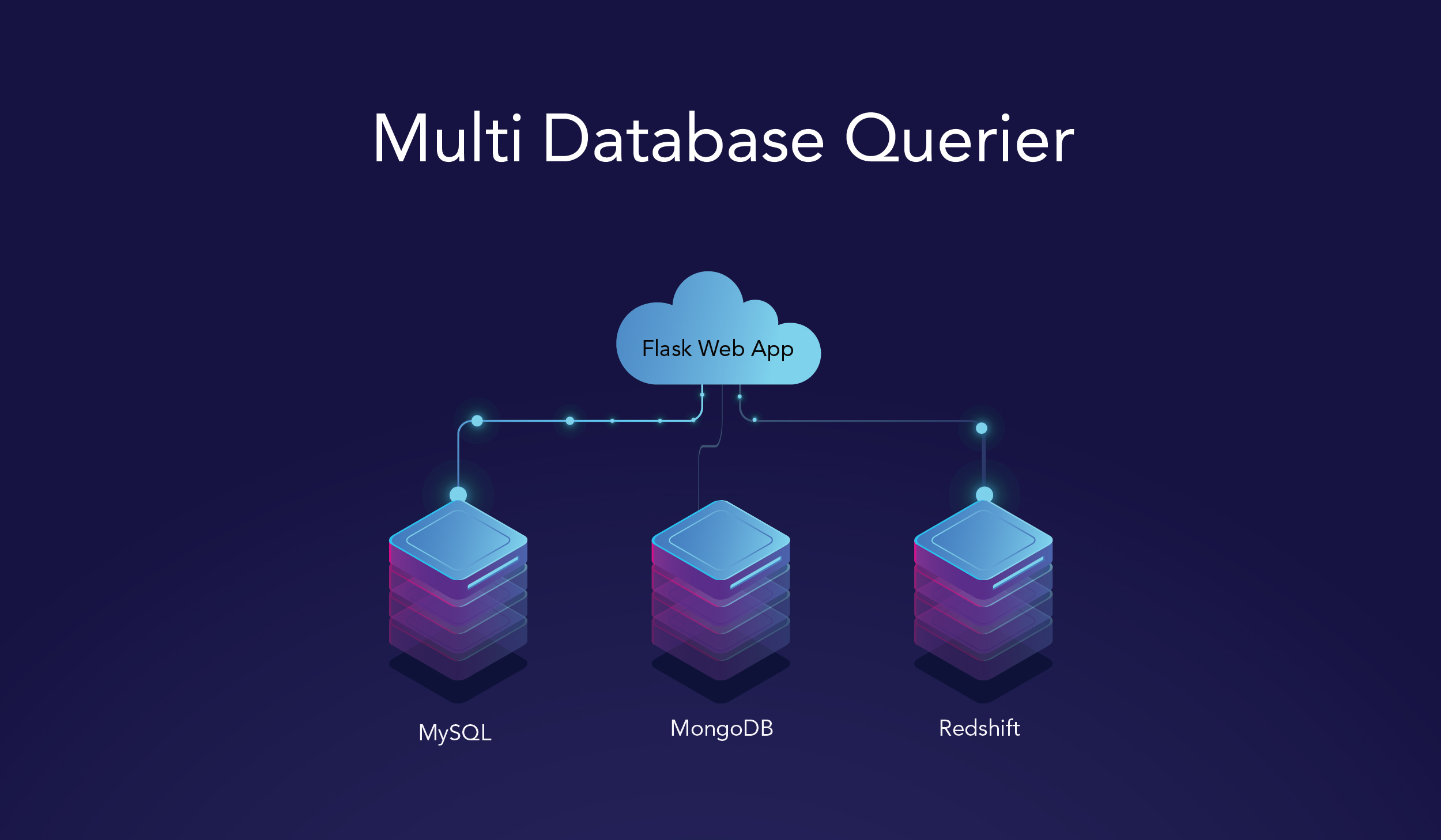 Flask based web app which uses SQL queries to interact with Redshift, MySQL, and MongoDB. Also has an autocomplete feture to help with the queries.
pythonflaskhtmlcssmysqlredshiftmongodbjavascript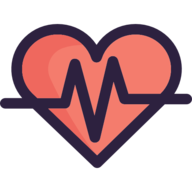 App De`Vitae
Fitness assistant which monitors the health of a user, and creates a diet menu which updates real-time. Other features include medicine reminder, calorie calculator, health reports and much more.
androidjava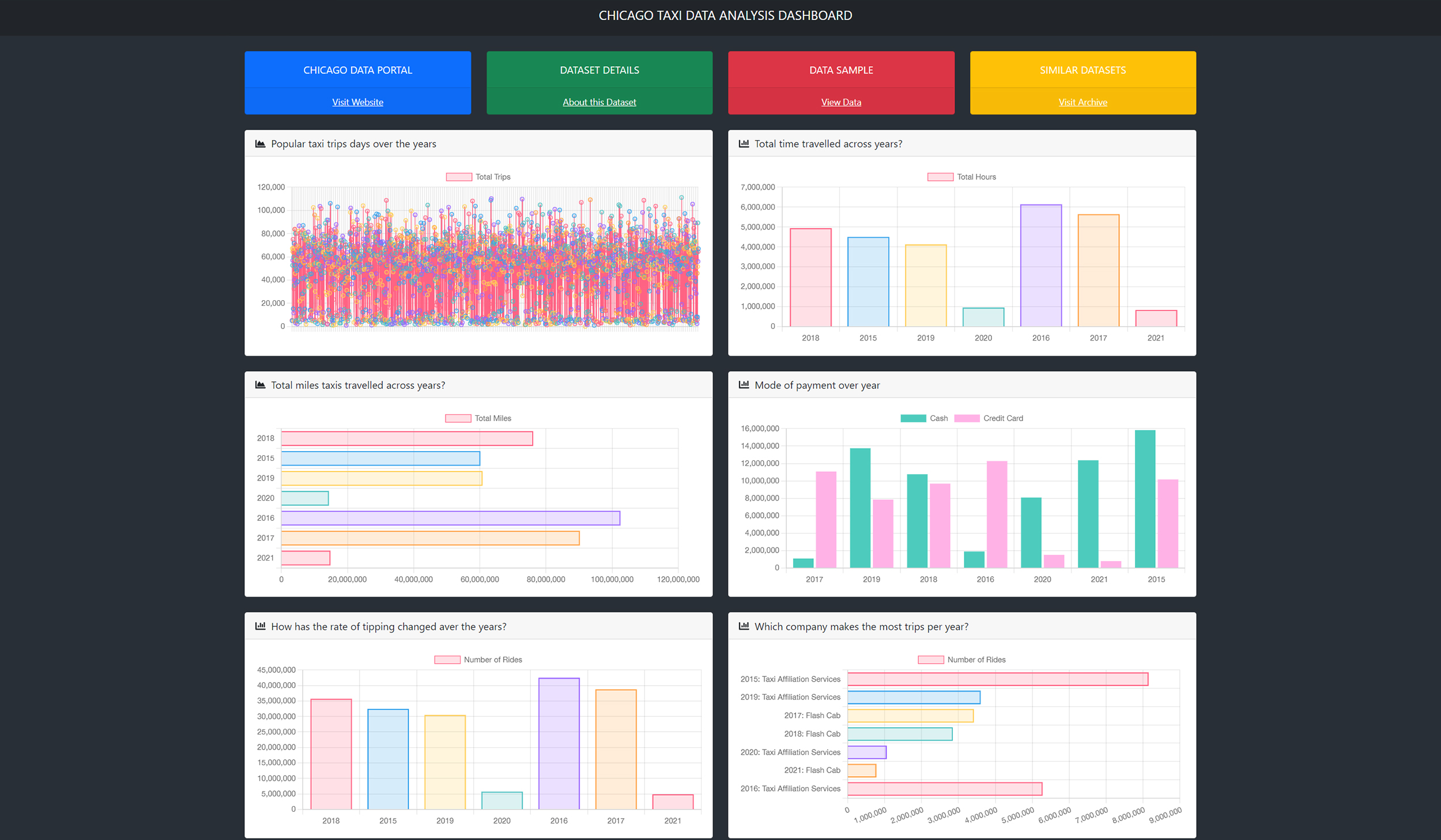 Analyzing the infamous Chicago City Taxi Trips dataset using Spark Structured Streaming, along with a real time dashboard for reporting the metrics.
spark-structured-streamingpysparkspark-sqlflaskpythonhtmlcssjavascript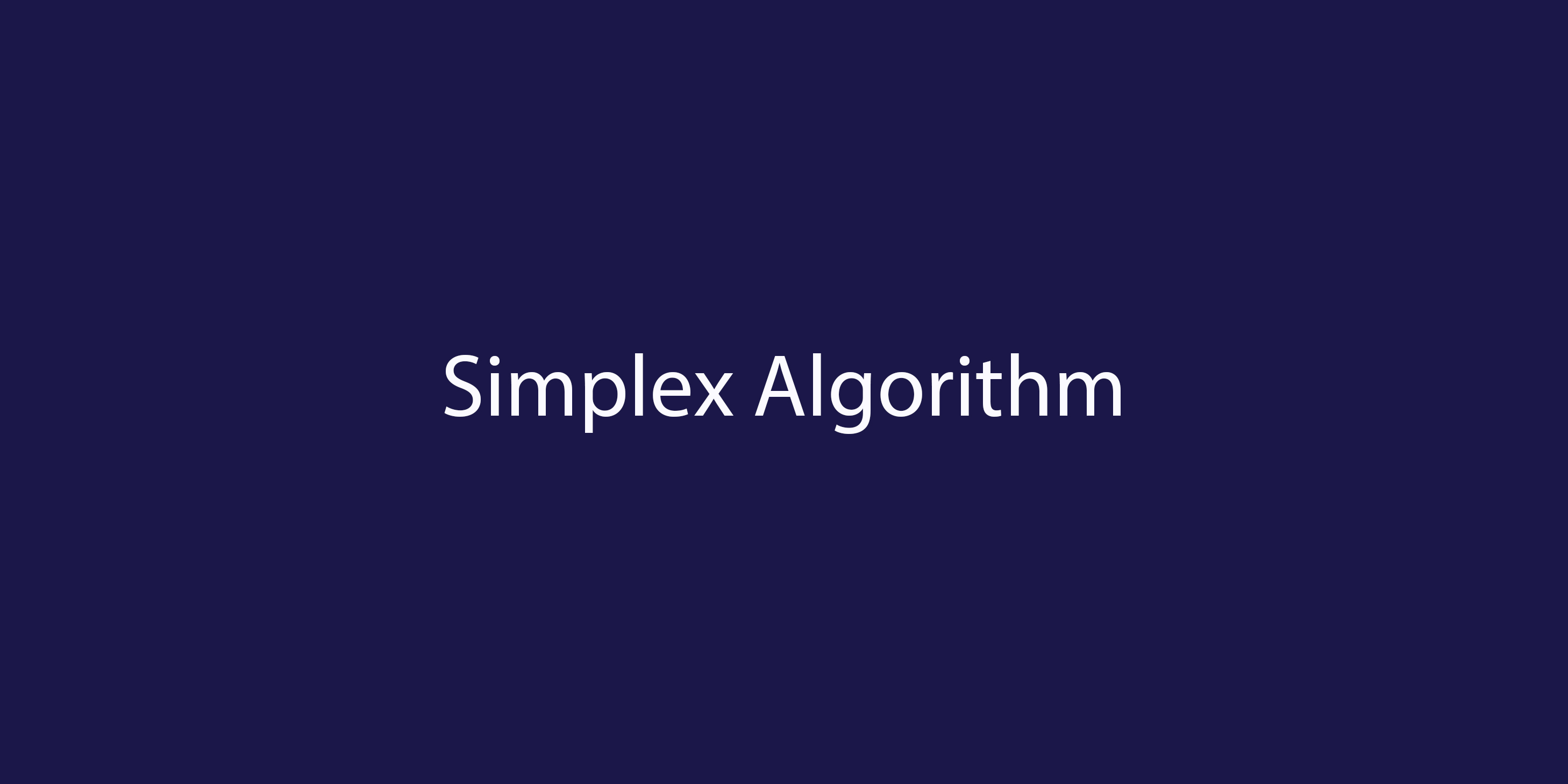 A web App which emulates the Simplex Algorithm.
pythonflaskhtmlcssjavascript
A website that helps people find the perfect car for them.
htmlcssphpjavascript
MyBooksDB
Social networking platform built for those who love books.It includes all features expected of a social networking website like messaging, searching and following users, and some additional features like price comparison, description, rating and reviews for a book.
htmlcssphpjavascript
Templates (for web app):
Permalink