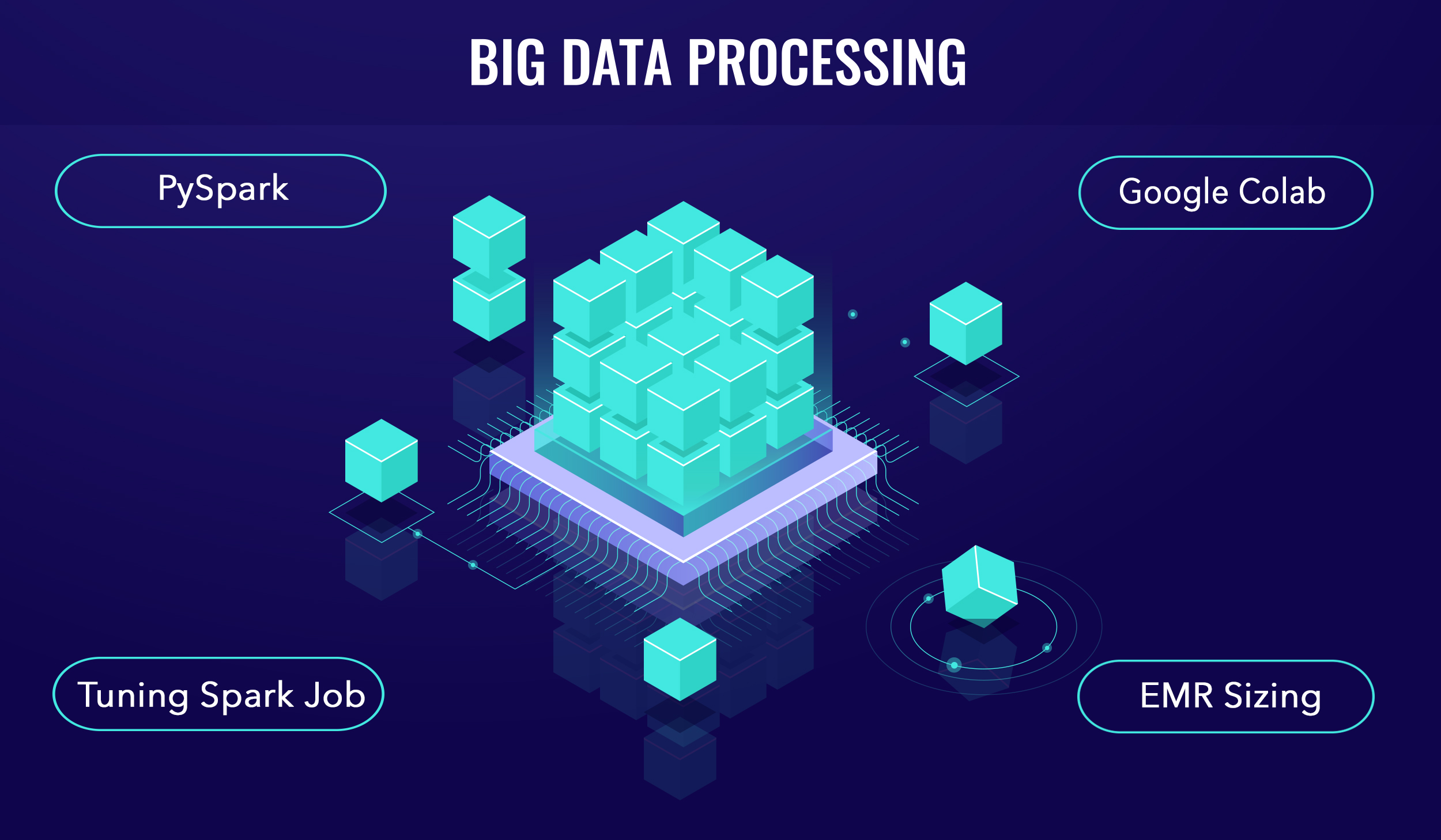 A tutorial written by me to help big data engineers ramp up faster and get them familiar with PySpark dataframes and functions.
pysparkcolaboratorycolab-notebookdataframe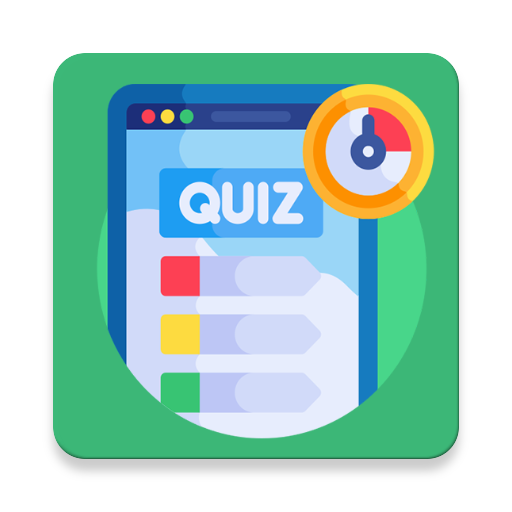 Challenge yourself to the limits with this fun & addictive quiz app!
androidkotlinhtml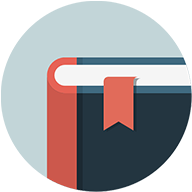 A community of like minded story tellers.
androidkotlinphp
A flask based web application which uses python and JDBC to establish connection with and query Redshift, SQL, and MongoDB.
pythonflaskhtmlcss
A web App which emulates the Simplex Algorithm.
pythonflaskhtmlcss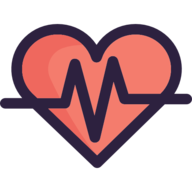 App De`Vitae
An application which acts as a fitness assistant, by monitoring parameters of the user and his diet. Features include medicine reminder, calorie calculator, real time diet menu generator, analysis and much more.
androidjava
A website that helps people find the perfect car for them.
htmlcssphpjavascript
MyBooksDB
Social networking platform built for those who love books.It includes all features expected of a social networking website like messaging, searching and following users, and some additional features like price comparison, description, rating and reviews for a book.
htmlcssphpjavascript
Templates (for web app):
Permalink